Hoger Box gloveboxes are now available through Cleamix. You can also have your glovebox with integrated Cleamix decontamination solution for high-class bio-safety.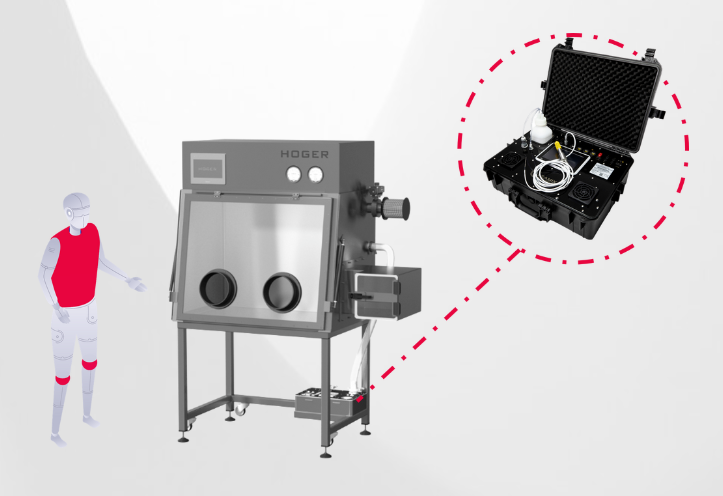 The HOGER line of gloveboxes to protect the operator guarantees safety when working with harmful materials. The key features of the system protecting the user are a high air-tightness class (I class in accordance with PN-EN 10648-2), an active operating pressure control system and an effective HEPA filtration system.
Make the system complete and have it with the compact decontamination unit – a perfect solution for decontamination of small enclosed spaces and microbiological safety cabinets.
Read more about the Hoger Box solutions: https://hogerbox.com/index.php/en/home/